image 01
Let's make as many lights as possible shine to bring hope to Sainte-Justine.
Wishes of Hope
Send a few words of hope to the children and families who will be spending the holidays at Sainte-Justine this year.
AMBASSADORS
Celebrity support
From now until December 8, several well-known personalities will be lending their support to the Sainte-Justine Tree of Lights. Guy A Lepage, long-time CHU Sainte-Justine Foundation ambassador, will be joined by MarieEve Janvier and Katherine Levac in expressing their heartfelt gratitude for the impact Sainte-Justine has had on their lives and in inviting the general public to embrace this campaign.
YOUR IMPACT
Thank you for reaching out to families in need
As well as delivering an incredible message of hope and comfort, your donations help support both the CHU Sainte-Justine in its pursuit of excellence and its Social Services Department, whose mandate is to help families who are struggling financially and emotionally. By helping them take care of their most pressing needs, Social Services allows parents to concentrate all their energy on helping their children get better.
The Magic of the Tree of Lights
Slide
Slide
Slide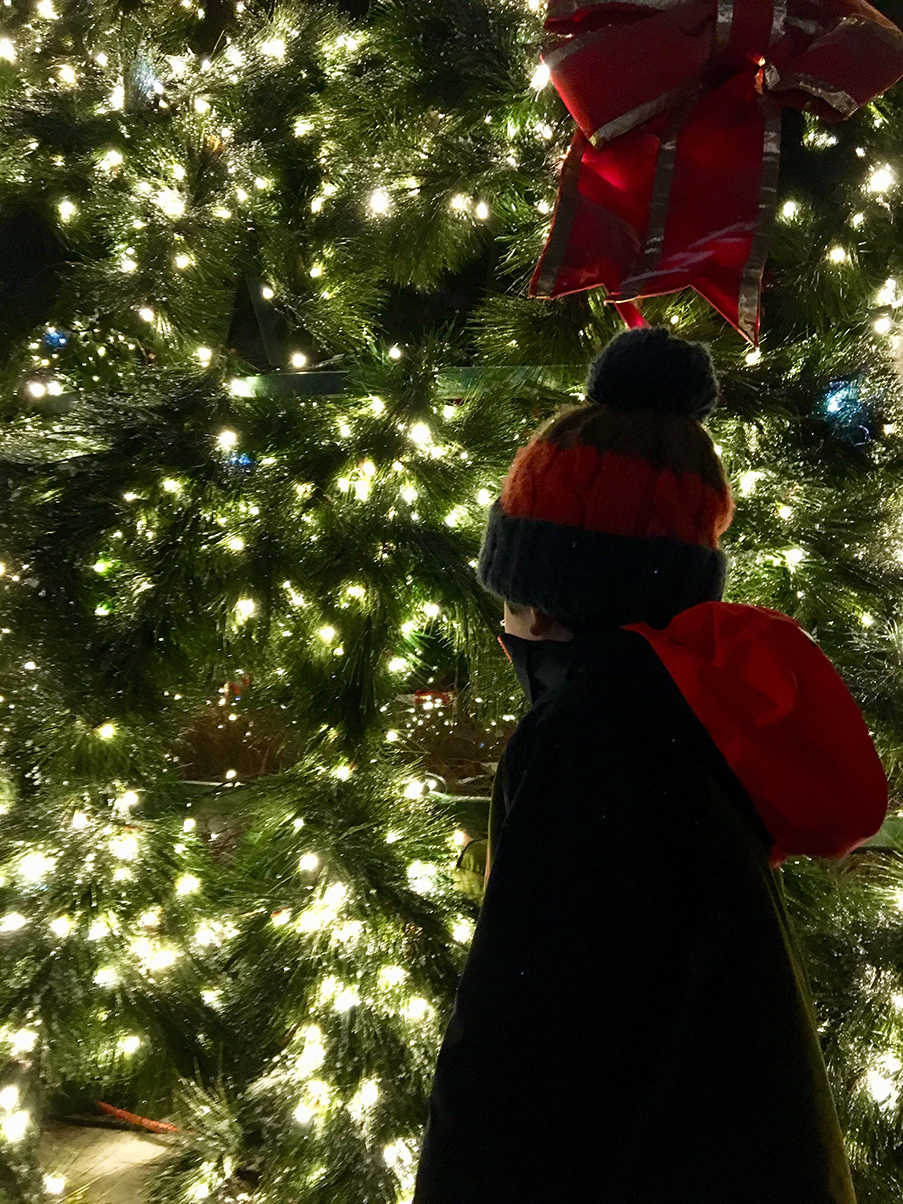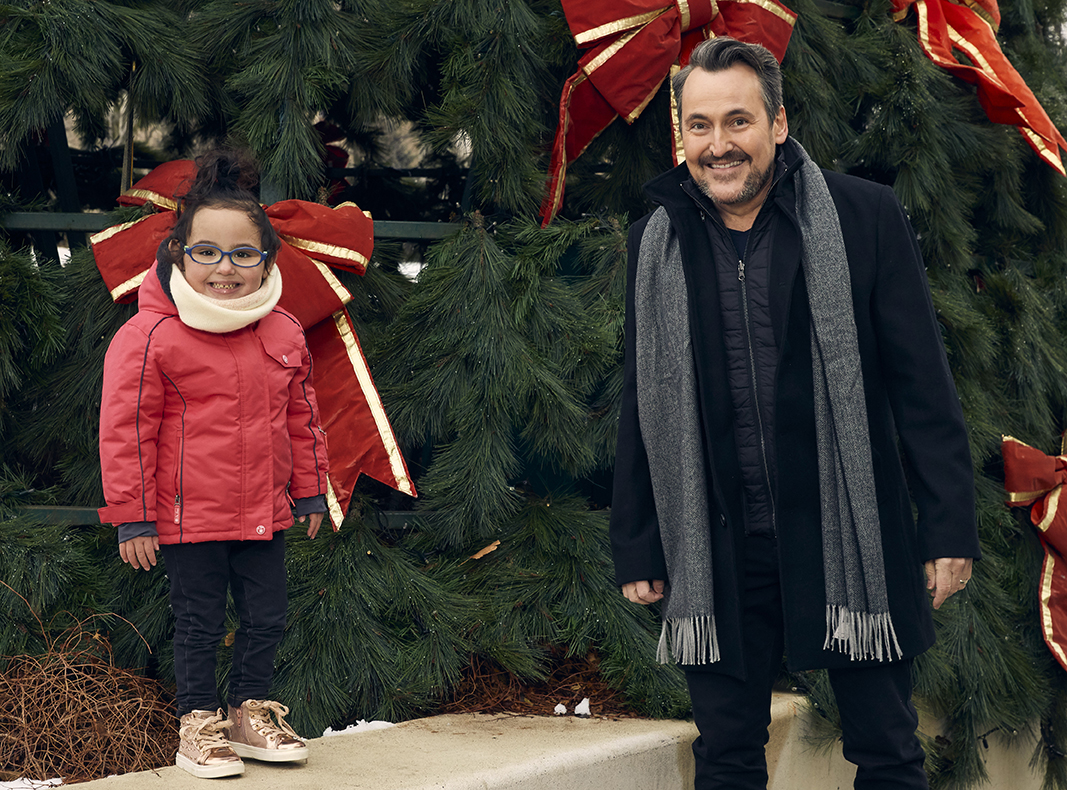 201123_FONDATIONSTEJUSTINE_SHOT01_0156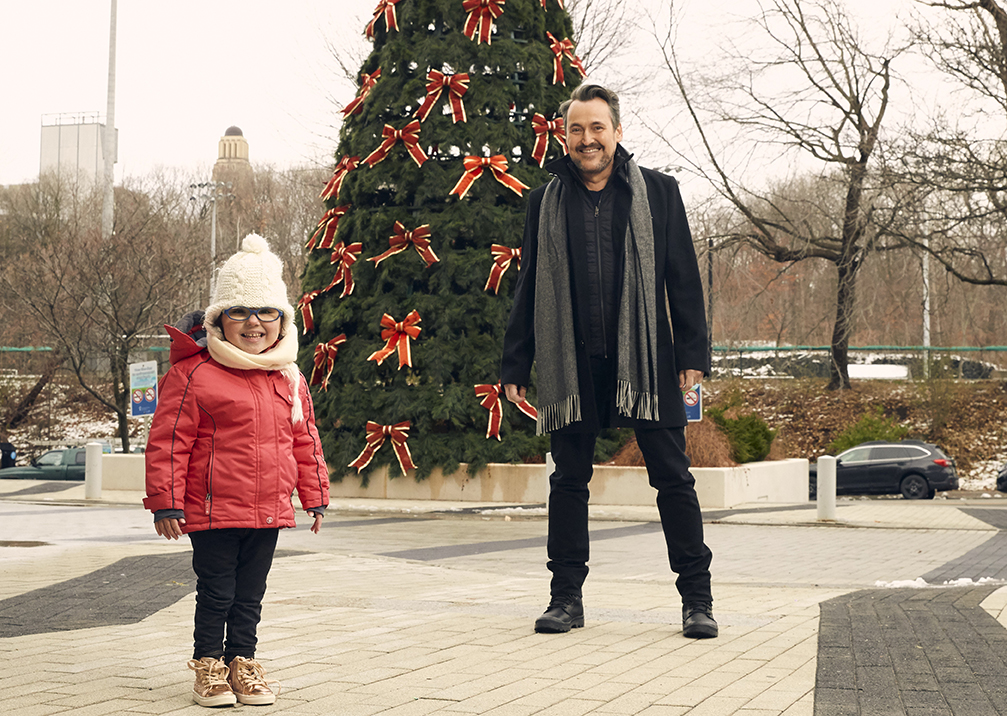 201123_FONDATIONSTEJUSTINE_SHOT01_0047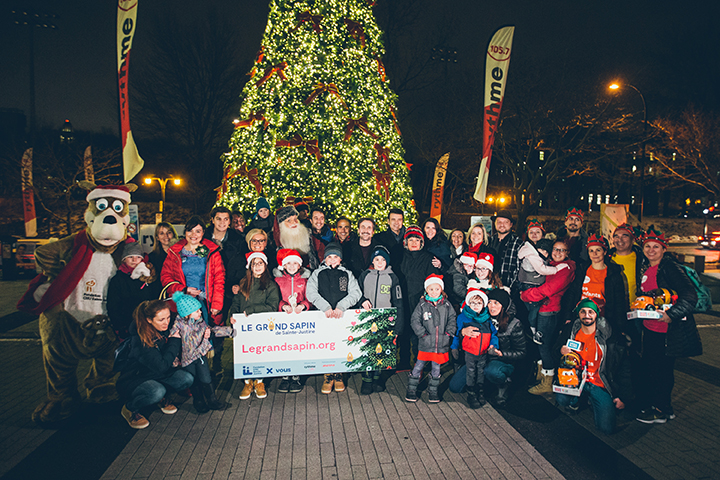 2018-12-03_18323451_photo_by_Arianne_Bergeron
2018-12-03_17175867_photo_by_Arianne_Bergeron
2018-12-03_17080245_photo_by_Arianne_Bergeron
Thank you to all our partners